Affordable Small Business Attorney Services
Legal strategy and advice, document drafting, and more. All the small business attorney services you need for an affordable monthly subscription.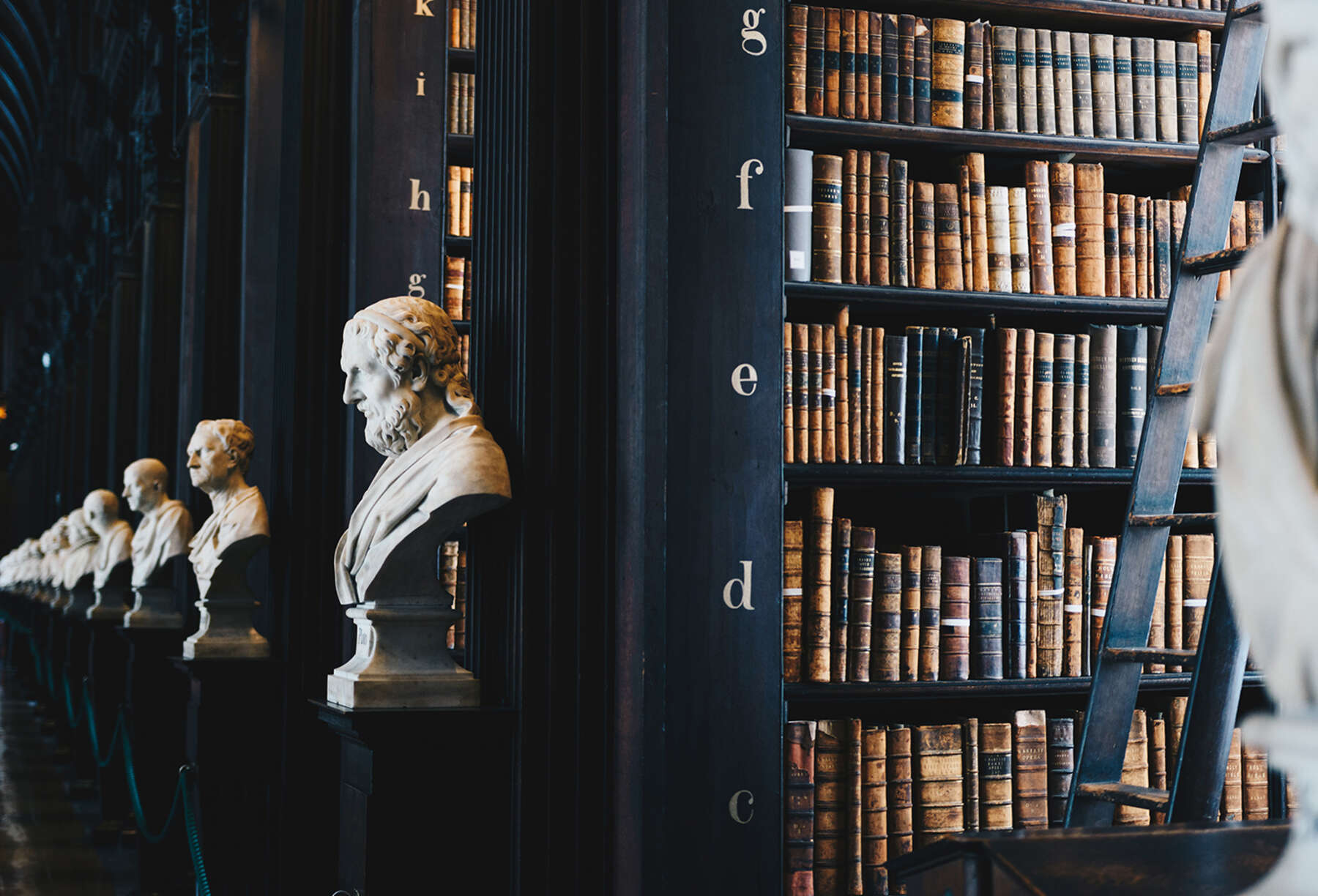 Small Business Attorney in California
Providing Expert Legal Counsel For Your Small Business
We're a contract attorney specializing in small business legal strategies. Get started with our legal services and start managing and growing your business.
Put Your Faith in a Lawyer That Provides Expert Legal Strategies
As a small business owner, there are many questions that you might have about legalities and nuances in contracts and legal situations. To help you stop reacting to legal problems, you need to find a team that can help you develop a strong legal strategy.
The crew at Upland Legal Counsel is that team. We focus on providing expert legal strategies that transform the way that your business operates. Our team is committed to ensuring that your small business will be a success.
If you're ready to get started with a reliable legal team, it's time to call Upland Legal Counsel. Get in touch with us, and we'll get to work advising your small business.
[Get in Touch]
We're Your First Choice for a Small Business Attorney in California
If you're looking for a team that focuses on providing value to your business, you're in the right place. Our subscription model allows you to control your legal costs and minimize the risk of unexpected legal costs down the road.
Our Pricing
Uptrend Legal Counsel operates using flat monthly fees so that we can ensure you get the legal support you need at an affordable rate. Uptrend Legal Counsel focuses on alleviating uncertainty about legal fees and eliminating the uncertainty of cost using our consistent rates. Work with us at Uptrend Legal Counsel and put your faith in a small business attorney that keeps costs to a minimum while reducing the risk of costly future legal fees.
Partner With Us
Contact us at 800-342-6167, [email protected] or click on the "Schedule My Consultation" button and book your free consultation. Your consultation will be with an attorney, not a salesperson or intake clerk. We respect your time.
Contact Us
PO Box 928158
San Diego, CA 92192
[email protected]
800-342-6167
Schedule Your Free Consultation Today
Our Subscription Plans
$999 / Month
60 minutes consultation time
Email access
Client portal access
Drafting, review, negotiation of up to 2 contracts, agreements, documents
Billed at end of month
Cancel before the end of any month
$1,999 / Month
150 minutes consultation time
Email access
Client portal access
Drafting, review, negotiation of up to 5 contracts, agreements, documents
Billed at end of month
Cancel before the end of any month
Custom Hourly
Client chooses monthly hour requirement at $350 / hour
Email access
Client portal access
Consultation, drafting, review, negotiation, up to chosen hourly limit
Billed at end of month
Cancel before the end of any month
Client chooses monthly