Partner With Uptrend Legal Counsel
The legal advice you need, when you need it, at a price you can afford.
Arrange a Free Consultation Today!
When you subscribe to a professional package from Uptrend Legal Counsel, you don't just get legal advice, you get peace of mind. For one flat monthly fee, we provide you with a full range of legal services—from drafting documents to reviewing contracts and consulting directly with you. Your consultation will be with an attorney not a salesperson.
How Does It Work?
The process begins with a complimentary consultation. Once we understand more about you and your business, we can gauge what your legal needs might be and suggest the perfect solution.
What Legal Services Do You Offer?
Everything from simple strategy and advice to drafting, review and negotiation of legal documents and contracts. We cover many legal situations that any small business owner in California is likely to encounter!

Take a look and you'll see what we mean.
Products and Services
If you're running a small business, you'll need to consider a variety of contracts and agreements. Uptrend will guide your small business through:
Liability risk management
Business partnerships
Corporate finance
Corporate records
Business contracts
Intellectual property agreements
Download our menu of documents that Uptrend Legal Counsel can address for your small business by clicking the button below.
Contact Us Today for a Free Consultation
You can reach out to us at 800-342-6167 or at [email protected].
Or schedule a free consultation with an attorney by clicking the button below. You will talk to an actual attorney, not a sales representative or intake clerk. We respect your time.
Quality Results
Our goal is to create a legal relationship that remains affordable and practical for the small business. We take great pride in providing quality legal services and exceptional customer service every single day. We're absolutely here for you.
Experienced
We have decades of experience advising clients. Uptrend Legal Counsel brings that experience to your small business so you don't have to worry about the things that take away from running your business.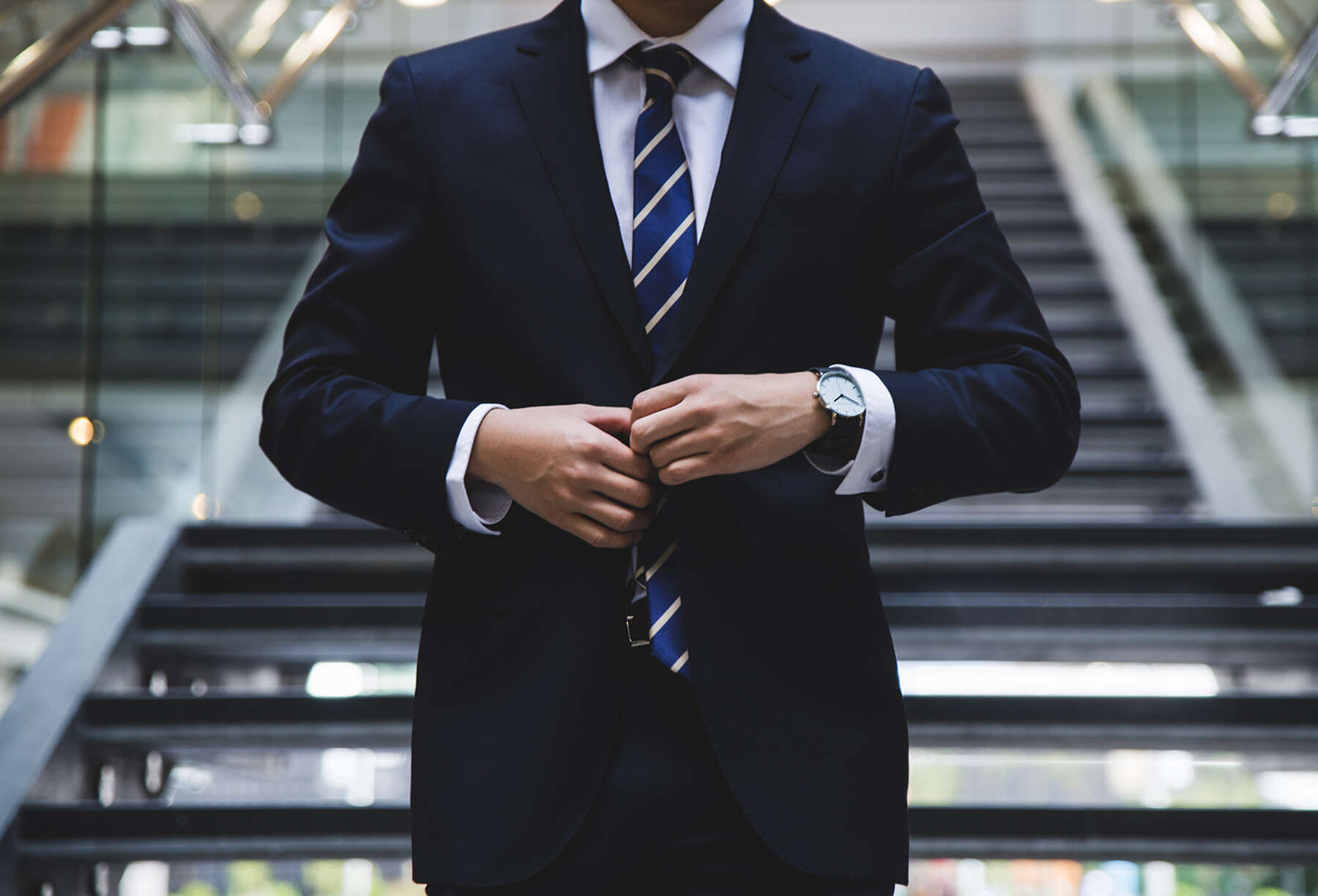 Location
PO Box 928158
San Diego, CA 921992
Consultation