The failure rate of startups stands at a daunting 90 percent, of which 21.5 percent fall within the first year, itself.
This statistic can feel far from reassuring for someone who's about to work on their own startup business idea. However, know that there is much to learn from the mistakes of others.
This article aims to outline the various ways you can strengthen your startup business plan and set yourself up for success in the long run.
Let's get started by taking a look at the very elements that go into creating a practical, workable, and well-thought-out plan.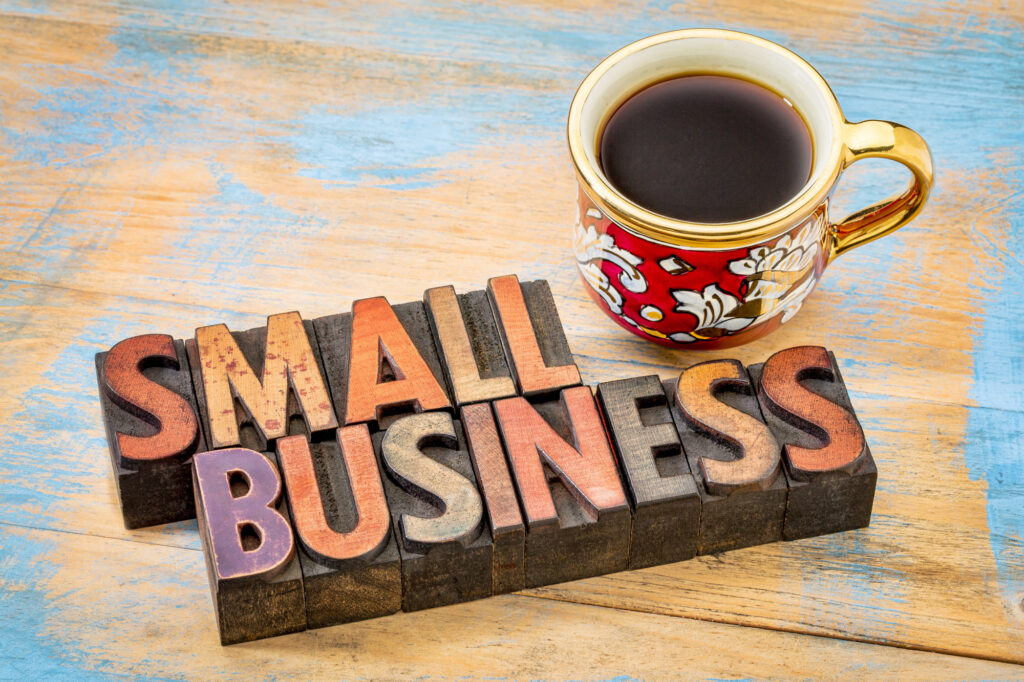 What Makes a Solid Startup Business Plan?
The purpose of a startup business plan is to give you direction and make it easier to track your progress. It outlines what you want to do and how you want to get that done.
Typically it should consist of an executive summary, information about your company, research about your market and niche, detailed descriptions about your product or service, an outline of your management and operation, financial plans, and finally, your online and offline marketing or sales strategy.
In a nutshell, a solid startup business plan is a roadmap for your company from varying perspectives. It is the first step to getting your startup started!
With the understanding of what a good plan looks like, we can take a look at some effective tips to ensure you do it right.
Set Clear Objectives
First, you must outline clear and well-defined objectives for your business. This all boils down to the vision you have for your startup.
Why are you starting this business? What is the aim of your product or service? What operations will your startup undertake?
You can also categorize your objectives. A standard set of objectives could cover the following aspects:
Economic objectives which could include profit, growth, and innovation in a particular sector
Social objectives which cover intended benefits to society and public welfare
Human objectives extend to the individual needs of employees within your organization
The goal here is to keep it simple, specific, reasonable and, measurable.
Identify Your Target Market
A product or service must have a specific audience it aims to serve for it to be considered useful.
To do this you must consider why a customer would want to buy your product or service. What characteristics make it useful? To whom would it be most useful?
Consider segments like geographic locations, ages, genders, race, income, education, beliefs, emotions, lifestyles, and more to get a more well-defined group. Then you can identify the profitability of each segment and set your focus on the best combination of these.
Having a target market helps you get a wider, more meaningful reach and maximize your profits.
Invest in Competitor Analysis and Find Your USP
Next, it's time to invest in thorough competitor analysis which will further help you identify your unique selling point or USP.
Through competitor analysis, you should identify what your competitors are doing right, where they're falling short, what their product is missing, and the benchmark you need to meet.
To do this you must identify who your competitors are, have a look at their sales strategies, the pricing and the perks of their products and services, their branding, and the engagement they have with their audience.
Now ask yourself how your startup aims to stand out from the sea of competitors.
Finance Management Matters
As a business you need to be able to make smart financial decisions for your business, stay organized and save on your taxes. If you cannot afford a professional, you can work with accounting software to ensure efficiency in the initial stages of your setup.
Your plan needs to take into account all financial matters while considering the setup of your business. To start with, consider equipment costs, property rental costs, legal fees, marketing costs, payrolls for employees, insurance, and inventory.
Consult Professionals When Necessary
Each part of your plan addresses specific issues ranging from finances and marketing to legalities. To set the ball rolling in the right direction, it is advisable to consult professionals within the field and use their expertise to your benefit.
Get your attorney, insurance agents, accountants in on your strategy to create a specialized strategy in these respective fields for your business.
Talk to a qualified business attorney to ensure that you're on the right path when it comes to your licensing, permits, patents, contracts, and other considerations. You need to do your due diligence on matters like intellectual property before you can work on a business name, product, and more. In addition to liability risk management, your attorney can also help you with your business partnerships, corporate finances, and more.
Identify your liabilities so that you can prepare your business for any potential setbacks with insurance and a backup plan.
Consult a qualified business accountant and financial advisor on the best ways to maximize tax deductions, and use your capital to make smart investments.
Take the Path to Startup Success
Building a startup business plan is a job that requires the collective expertise of various professionals. This is because a startup can fail for various reasons ranging from financial setbacks to legal issues. You need to have all your bases covered to set yourself up for success in the long run.
Ready to get started? Arrange a free consultation with a qualified, experienced business attorney and take the first step towards ensuring a legally sound business plan, today!